Christmas Parties in Essex
About Our Christmas Parties in Essex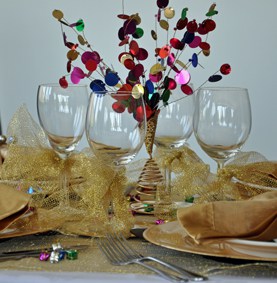 Christmas Parties in EssexIf you are looking for a brilliant way to celebrate Christmas this year, then make sure you check out our fantastic Christmas Parties in Essex.
At Mardyke Valley we understand that organising a Christmas party can seem like quite a daunting prospect, which is why we tailor our festive celebrations to suite you and your budget.
We can cater for up to 60 people for a traditional sit down meal, and up to 130 people for a buffet and party nibbles; we will even tailor our menus to suit you. Add to this our festive decorations, dance floor and cracking entertainment and you will have an unforgettable Christmas party on your hands.
For further information on our Christmas Parties in Essex, please contact us on 01708 855011 or email on secretary@mardykevalley.co.uk.
Find out more about the Party Venue by clicking here.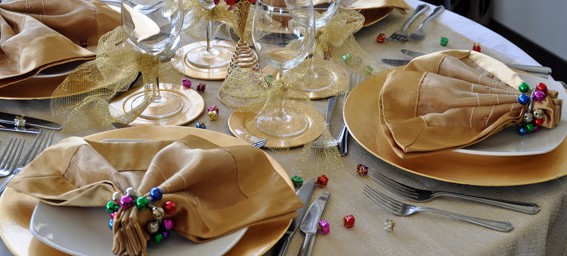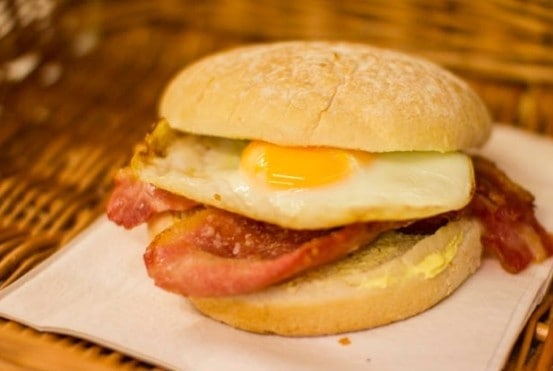 Join us for Golf and a breakfast sandwich from as little as £15.00 per person