Competitions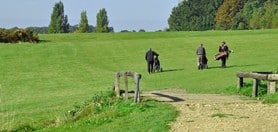 Currently all of our competitions operate purely for members and invited guests only and are either mixed such as for our ladies charity day or individual, however all competitions usually include a longest drive and nearest the pin prize.
We hold a variety of competitions each week for our members, if you're interested in becoming a member and taking part in one of our many competitions please contact us and we can discuss all the membership options available.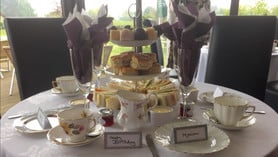 High Tea from just £9.99 12th January 2017 Come and enjoy a delicious high tea at Mardyke Valley Golf Club! Starting from £9.99, or if you're feeling special, splash out and enjoy it with our finest Prosecco for just £11.99. Starts in February, so get your...