Meet the Team
Neel – Club Manager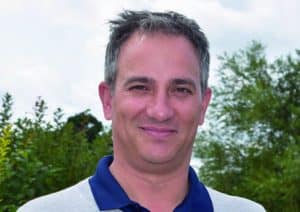 Neel.Retief@mardykevalley.co.uk
Neel has been with us since June 2017, having previously worked at a golf club near Chigwell as General manager for 4 years.
 He has extensive experience in managing food and beverage operations having started his career in 1993 at a golf club in South Africa as a franchise caterer and moving onto restaurant management before emigrating to England in 2003.
He has held positions as Restaurant, Food and Beverage, Operations and General manager since then.
Neel's Role within the club is to ensure that the club is a safe, clean environment for Members and Guests to enjoy. He also oversees the day to day operation to ensure that the club runs smoothly.
Neel is supported in the clubhouse by the food and beverage team ensuring the food is freshly prepared, tea and coffee is hot and Beer and Pimms refreshingly cold.
Matt Reid – Club Professional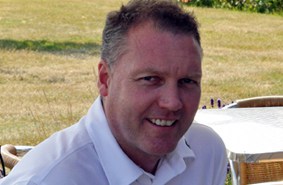 matt.reid@mardykevalley.co.uk
01708 855011
Born and raised in south Essex, Matt started playing golf at the age of 12 as a junior member of a local golf club. By the time he was 16 he was already junior captain at Warley Park playing off of a handicap of 1.
He went on to represent Essex in county tournaments for 2 years before turning pro at 18. Matt's first job was working in a pro shop near Brentwood where he completed his PGA training before moving to Mardyke Valley Golf Club in 1995 where he's been our head professional ever since. Having competed on the East region PGA Tour for several years, Matt is well qualified to coach golfers of all levels and abilities.
Tony – Course manager 
@mardykevalley.co.uk
Tony has been with us since January 2018, having previously worked at golf clubs in both the UK and Europe.
Tony has worked with the both the PGA and on the European Seniors Tour.
Tony's role at Mardyke is to implement and oversee all golf course operations, plans, working closely with the other heads of departments to ensure all golfers expectations are met.
Tony is supported by a greenkeeping team of 5.
Along with Neel the clubhouse is operated by the chef Matt Welch and Corrina Colley who also supervises the bar and front of house team. The golf team is completed in the clubhouse by Dave Love who works in the pro-shop at weekends.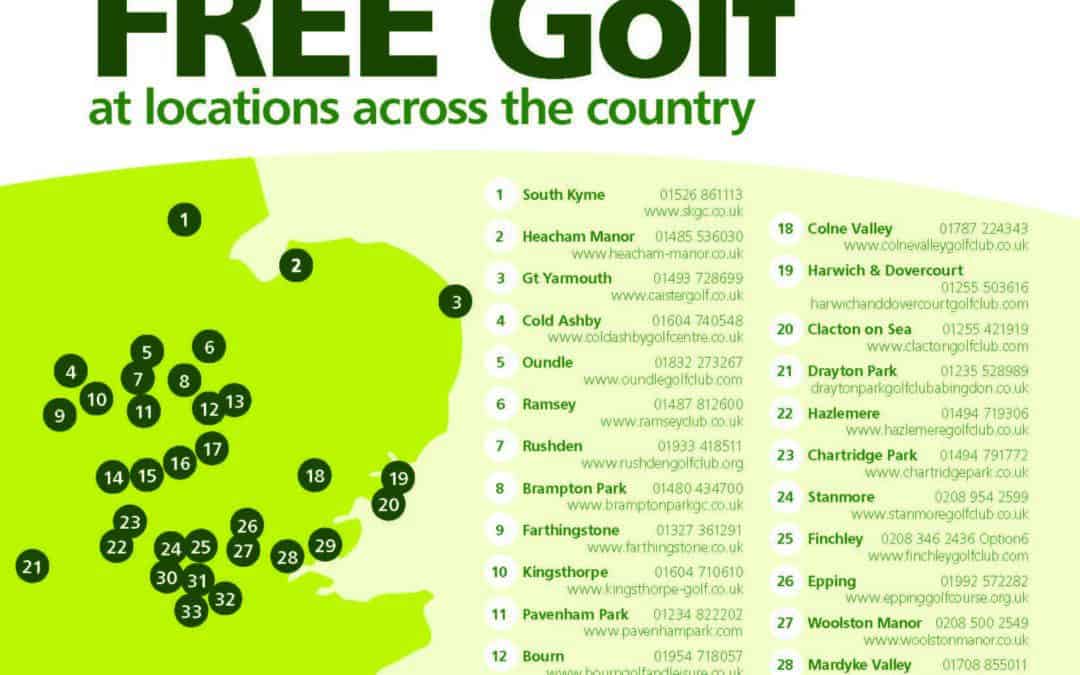 As a member of Mardyke Valley You can enjoy FREE Golf at locations across the country For more info click on the poster