Whether you are an accomplished player or a casual golfer you are most welcome to join us! No one should feel intimidated as we actively encourage novices and pride ourselves on our friendly atmosphere. We have high and low handicap players, seniors, juniors and beginners.
Our senior section is extremely active, playing three times a week, and our keen junior members enjoy special low fees to help encourage their participation.
If you would like to join the club as a member, please find details on our annual fees below (commencing 1st of April).
If you wish to download an application form please click here: Download Application Form
If you wish to download our Constitution & Management Rules please click here: Download Constitution & Management Rules
To make an application, please ring us on 01708 855011 or email us your application form to secretary@mardykevalley.co.uk.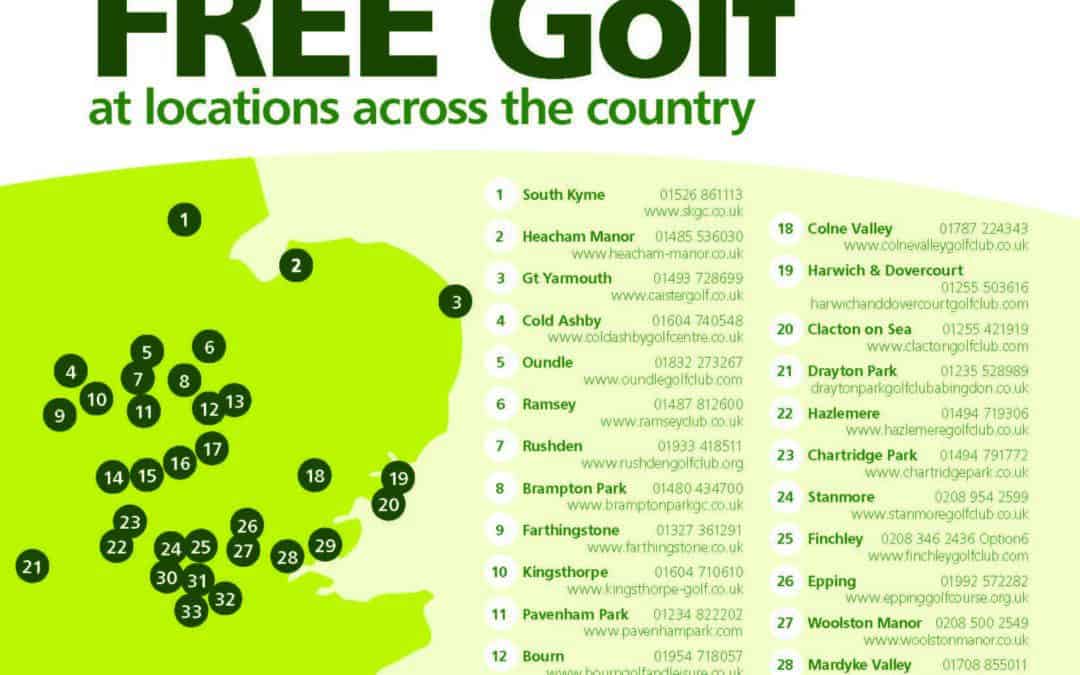 As a member of Mardyke Valley You can enjoy FREE Golf at locations across the country For more info click on the poster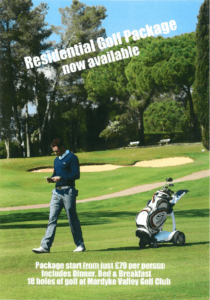 Stifford Hall Hotel have partnered with Essex premier golf club Mardyke Valley, a par 70 course. The golf club sits in 140 acres and is located adjacent to Stifford Hall Hotel. Golf packages start from just £79 per person including full English breakfast, dinner...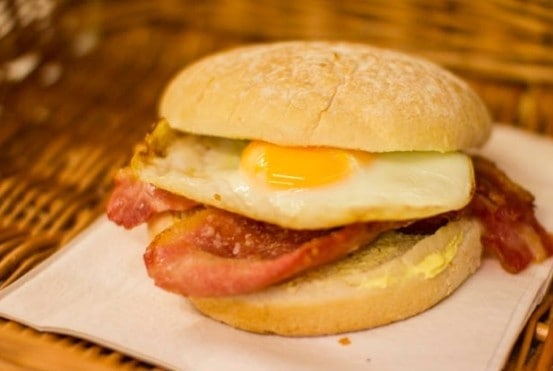 Join us for Golf with breakfast from just £20.00* per person *Terms & conditions Apply